We are Gathering of Tweakers, the Dutch Star Citizen Community
Gathering of Tweakers Incorporated, or GoT Inc. in short is a Dutch tech-based organization in the Star Citizen Universe. We aim to be a coörparative platform for adept Tweakers, Explorers, Merchants, Fighters and alike!
Our goals:
Discovering the unknown
Pursuing Technological Advancements
Securing our interests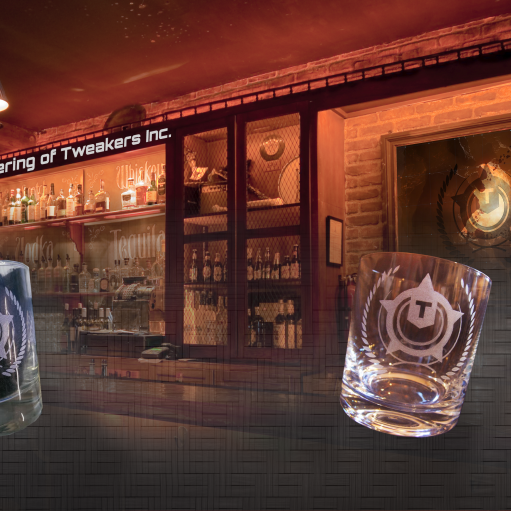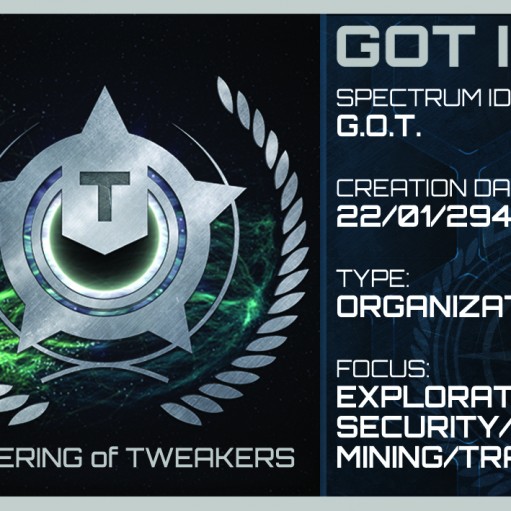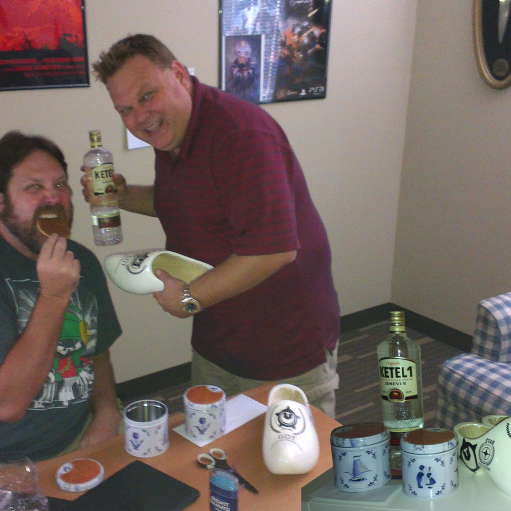 Organisation 'core' ships
Renowned for it's discoveries, the Carrack is a well known ship within our organisation. Used for deep-space exploration, as well as Tweaking research. 
GoT Inc. has concurrent at least 5 Endeavours available for R&O (Research and Overclocking) Using our ships to the maximum capacity is one of our priorities. 
The 'good old' Freelancer is a backbone in the organisations infrastructure. Gathering Intel on new explorations, or firing a missile barrage on a harrassing pirate.  
For protection of our interests the organisation can field a number of Idris class Frigates.  
Batamulia
COUNCILLOR
Case_C
COUNCILLOR, karma keizer
Managing Gathering of Tweakers Inc. operations around the 'verse, since 2943.  

Ircghost
COUNCILLOR
Pilot first, management second.
mac-rolec
COUNCILLOR
Councillor, Explorer. Always in for a new, exciting mission. 

Mattie112
COUNCILLOR
I've created the site! Whoohoo!
Rescla
COUNCILLOR
Keeping the 'verse clean in the trusty Resclaimer. "Kill and recycle."