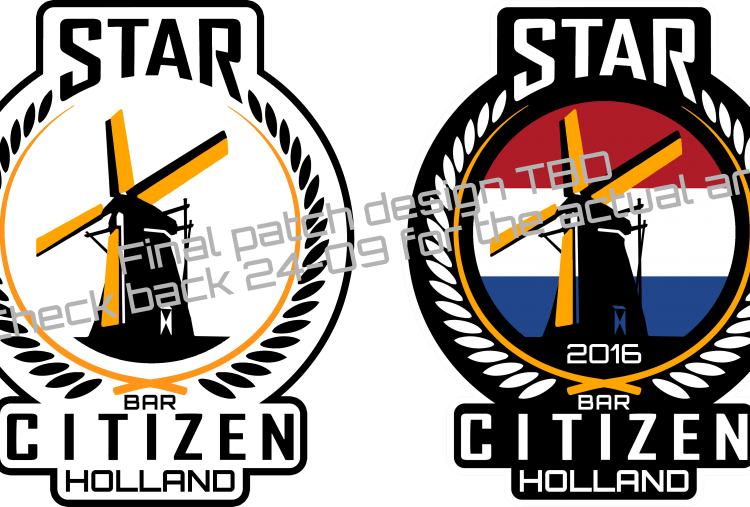 BAR CITIZEN NL
A Bar Citizen in the Netherlands, join us! This meet is not GoT Inc. related so every Citizen can attend!
Animo check: HERE!
Details
10 December 2016, Exact starting time will be posted when ticket sales go live.
Grand Café Lebowski (Utrecht)
Foods/drinks on your own expence
Tickets will become available for €5,- and will include access to the evening and a Bar Citizen NL patch!
Tell all your friends!
Related Projects